Moroccan rural farmers are facing several challenges accessing the market even they have the best quality products. In the other hand, clients are always looking for quality, trust and good prices. That's why we build EMMYOR, the better link for small farmers with national and international clients, maintaining products trackability, commercializing digitally, and providing innovative supply chain model from collecting to production and delivery.
Let's impact together…
Discover Our Pure Organic Products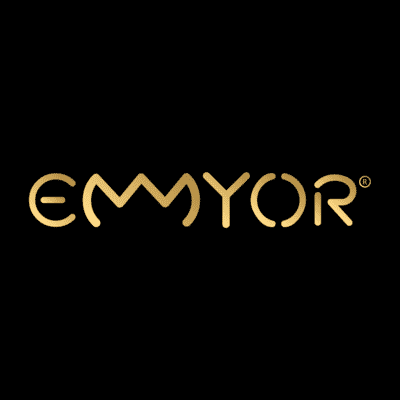 Just imagine that All the Argan products that exist in the whole world right now comes from small villages, and rural families. The women are the main actresses in this story since they are mostly in charge with hard tasks: collect the fruits, gathering, pulping, cracking the nuts and so many more. All of these tasks are done under hard and laborious conditions, such as rough weather, dangerous reliefs, low incomes, illiteracy and low-quality education. But unfortunately, those efforts are not valued for many reasons. Due to the high level of poverty in these regions, those farmers are forced to sell their products at low prices to merchants, and companies. That's why we build EMMYOR company that will welfare Environment, farmers and of course the world.
Emmyor will link those farmers to consumers all over the world, it has a sustainable vision by developing the farmers agriculture and the planting of Argan trees, innovative ways to develop the collect of the raw materials from farmers maintaining their tractability, and paying them a fair price. We have a new supply chain model that will reduce the woman's efforts and the production costs. We are currently developing new machines and solutions in the production process. 
Our Business model, can be applied on other raw materials in the world, there's other farmers waiting for us, for example: saffron, carpets, honey, and cacao….
Imagine how big this will impact the world agriculture, we believe that our idea can make a huge impact starting from our country (which we already working on), to other countries around the world.
Let's impact together…

Ends Weekend , More Discount , More Gifts